Come join a group of women in a safe place who will pray and worship God with you, every 2nd and 4th Monday of the month!
We're all about growing in our relationships with each other and with God. Whether we're out playing mini golf, or at the church for a bible study, our Sunday nights are never dull!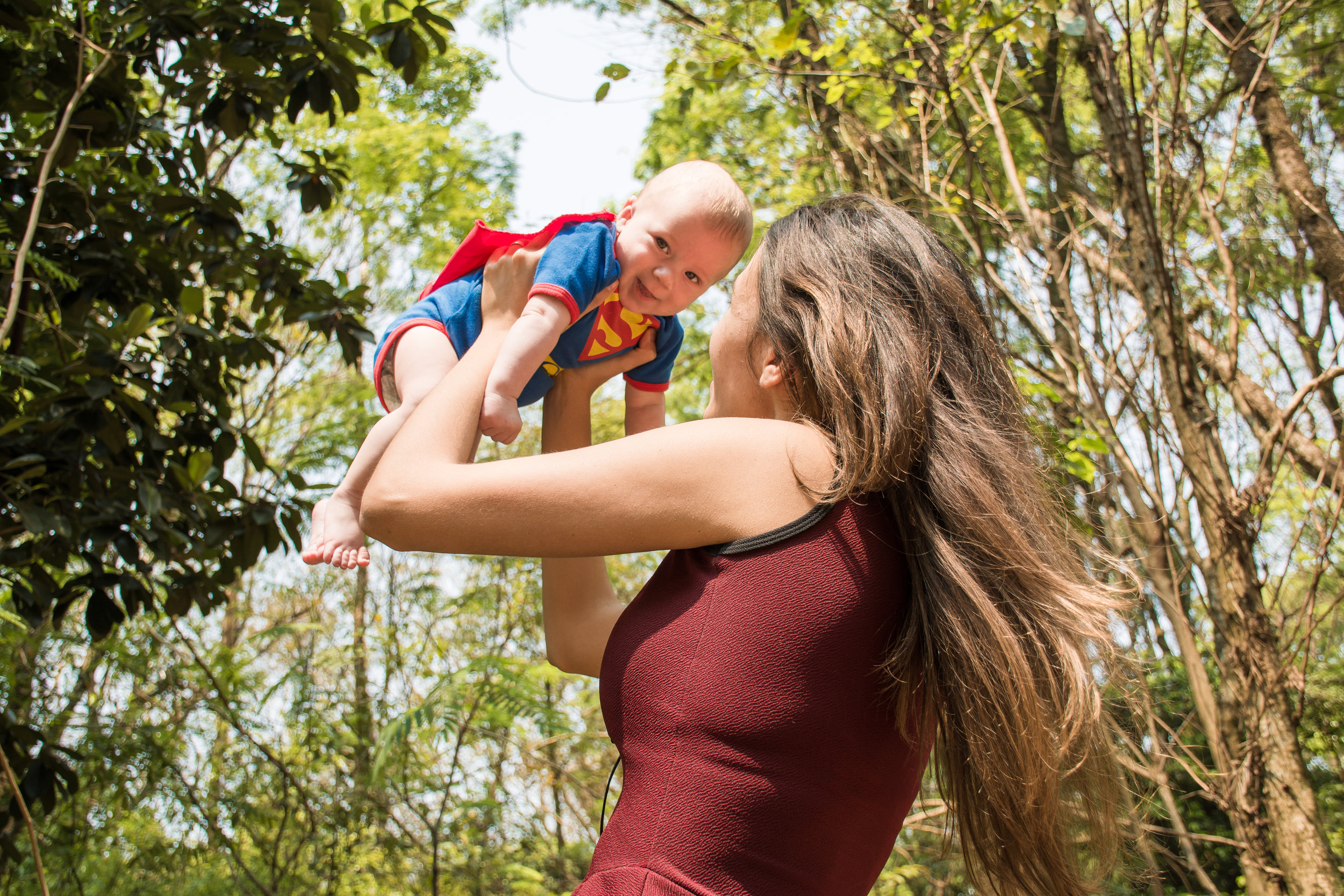 Mom and Tots is an open group that meets Mondays at 9:30am-11:00am during the school year. It is a vibrant outreach ministry for women and children.
We want to come alongside women are who parenting on their own and offer our love and support in any way possible.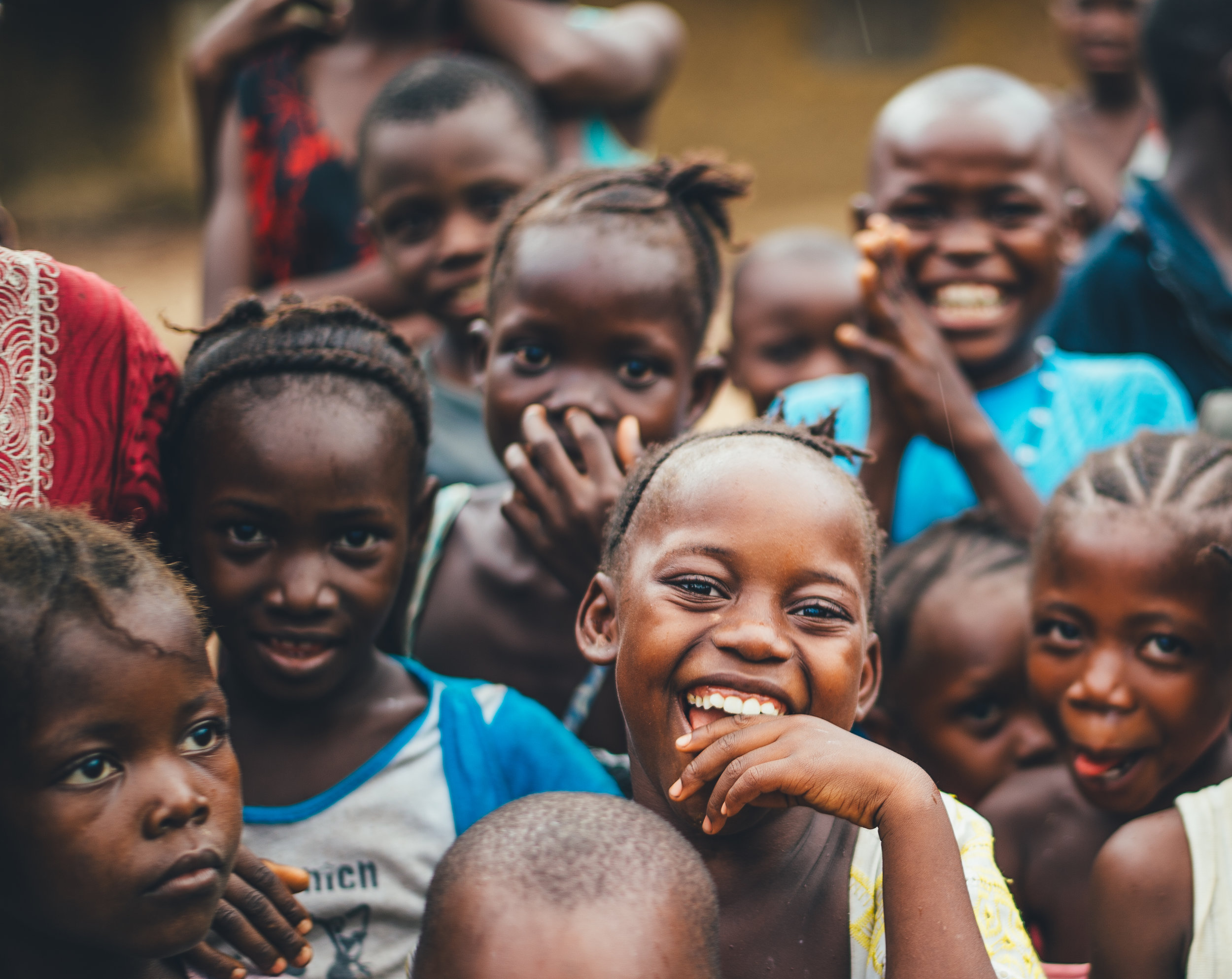 The REACH team exists to fulfill ERCF's vision of "Reaching people far from God and developing passionate Jesus' followers."
Our main goal is to create a safe space for the girls to grow in relationship with each other through fun activities, from themed parties, to spa nights.