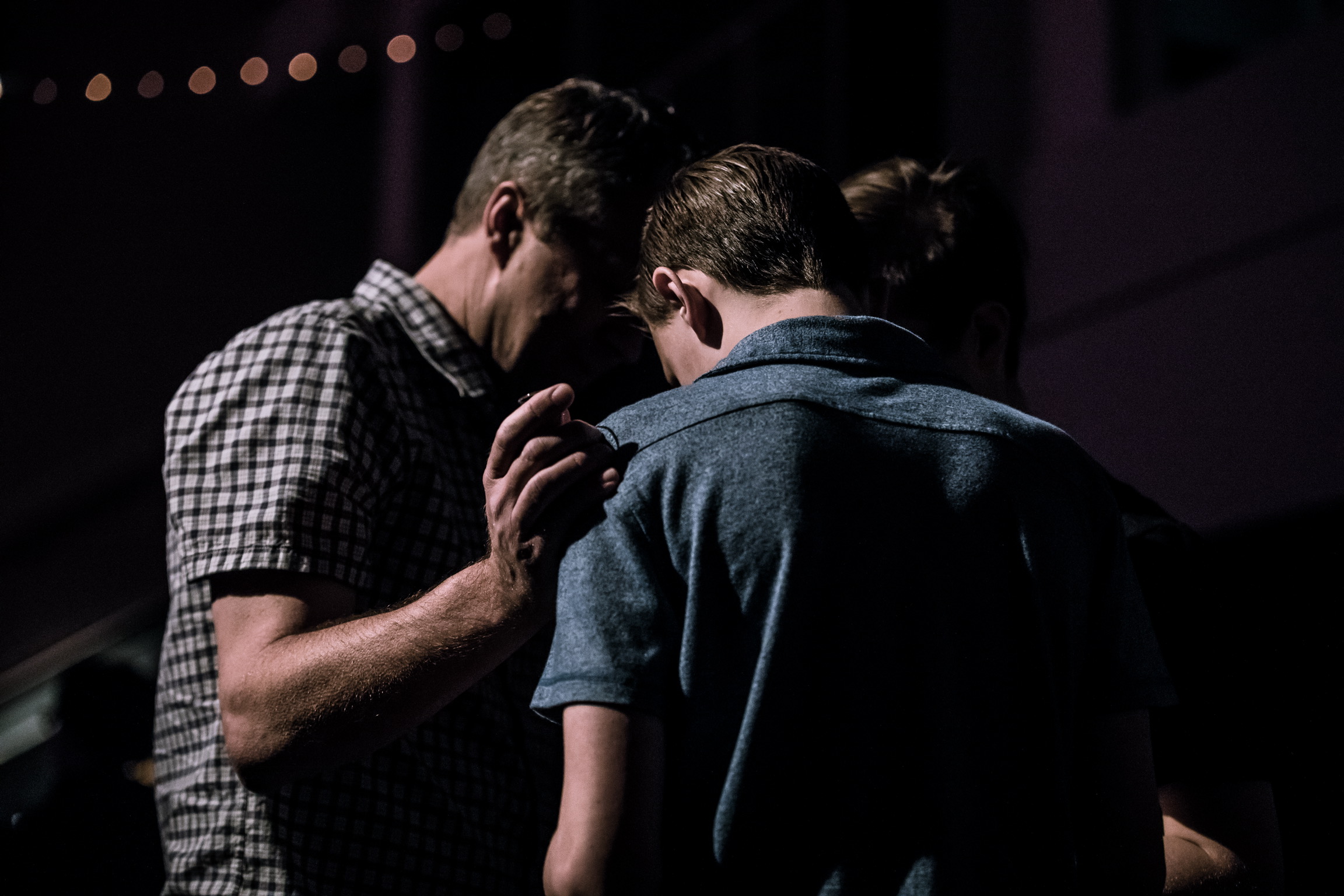 A ministry for men...men who are courageous enough to risk the complacency of the present for a future filled with meaning and purpose.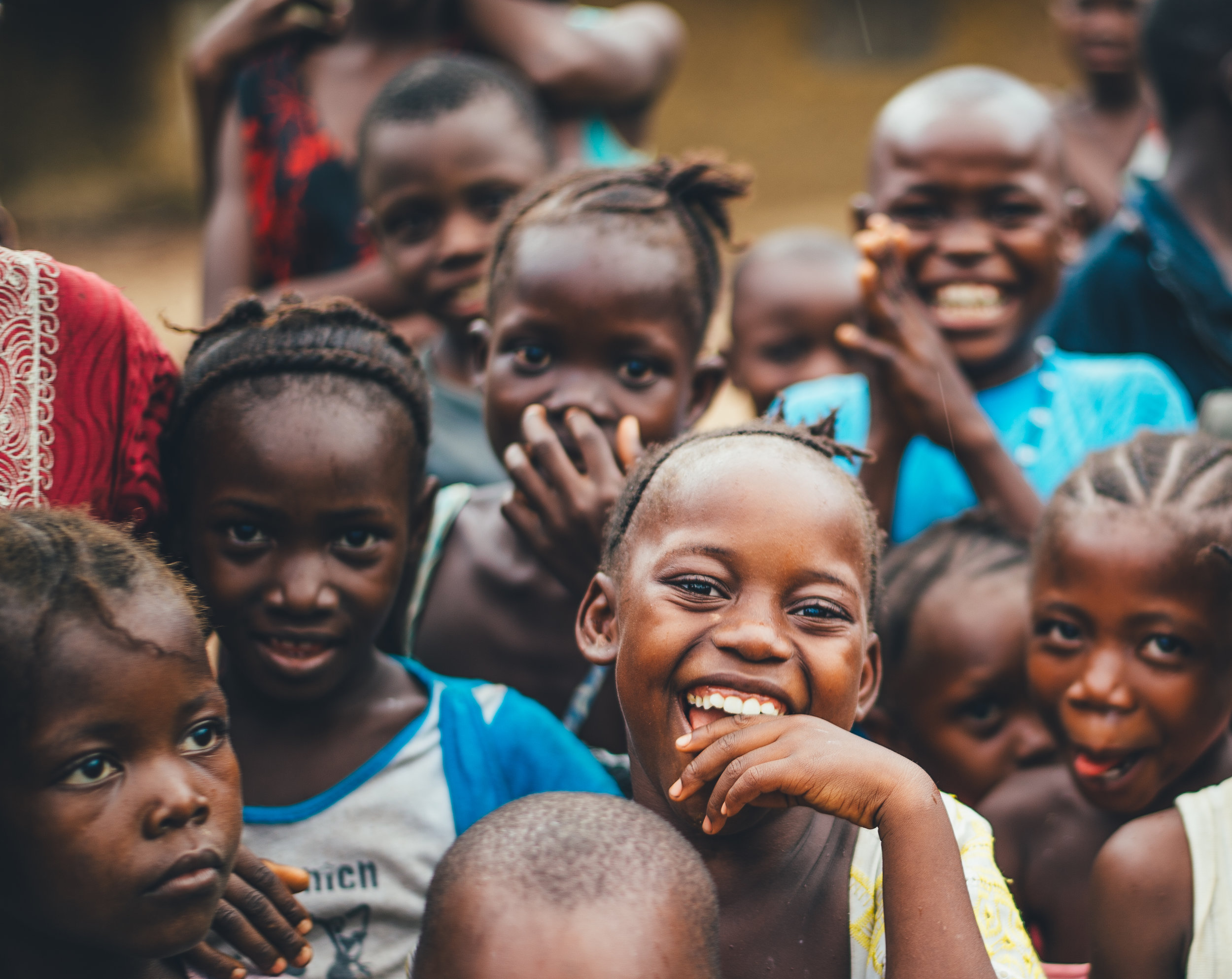 The REACH team exists to fulfill ERCF's vision of "Reaching people far from God and developing passionate Jesus' followers."
We're all about growing in our relationships with each other and with God. Whether we're out playing mini golf, or at the church for a bible study, our Sunday nights are never dull!